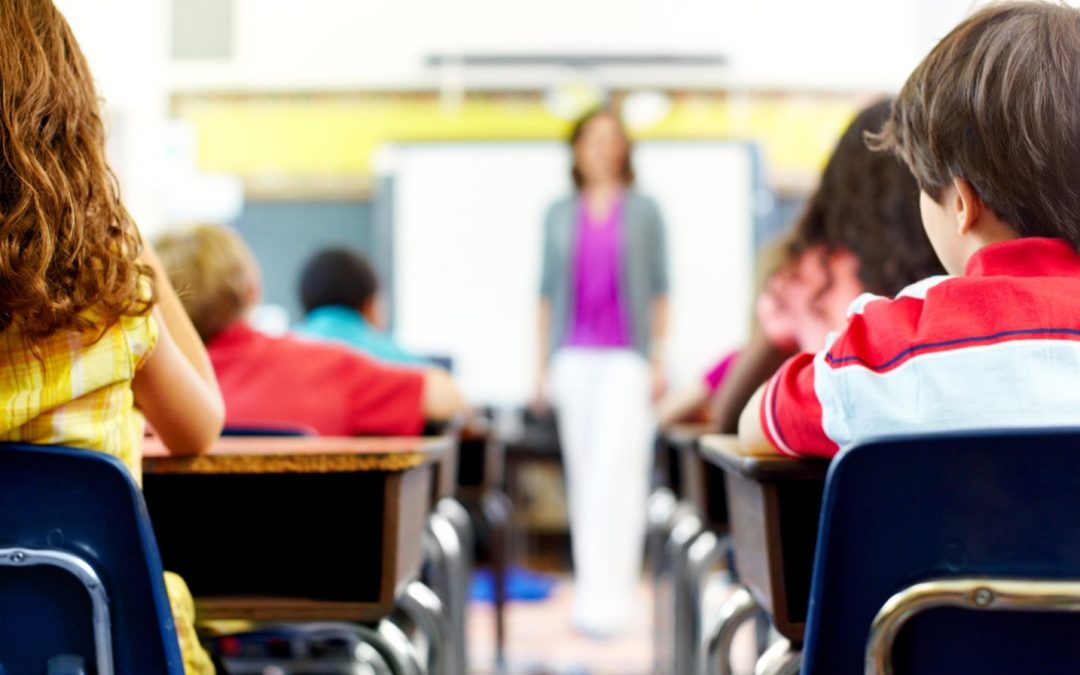 The National ReviewBy CAMERON HILDITCH Classical Christian Schools are a Shining Alternative to Public Education If you were to pick an episode at random of Aaron Sorkin's 1999–2006 political drama The West Wing and watch it from beginning to end, you'd have about a...
Join the Movement
Join the growing community of believers in truth, goodness, beauty, and a life well-lived.
A National Presence
Our goal is for every parent to have access to a classical Christian school. See if there is one near you.
"The Classical Difference Today" Blog
CLASSICAL CHRISTIAN EDUCATION
The trivium. Grammar, logic, and rhetoric. Time-tested. School that leads to life, not just a job. Wisdom,
knowledge, understanding. Truth, goodness, beauty.