Category: Church
Of all tyrannies, a tyranny sincerely exercised for the good of its victims may be the most...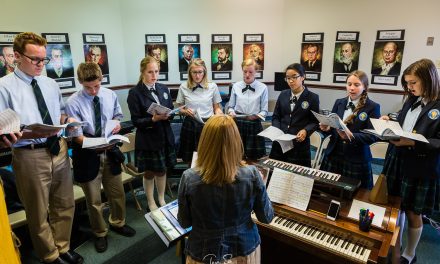 Sources and Further Reading on the Essenes The Essene Yearly Renewal Ceremony and the Baptism of...
Playgrounds & Temples: N.T. Wright | The N.T. Wright Official Page | N.T. Wright Classes...
RIOTANDTHEDANCE.COM See filming shots from The Riot and the Dance: Africa Trivia Challenge Gordon...
Henry Wadsworth Longfellow was an early American author and poet, known for Paul Revere's...

The Latest
Find More
Everything