Category: Church
On December 15th the United States Court of Appeals for the Ninth Circuit struck down governor...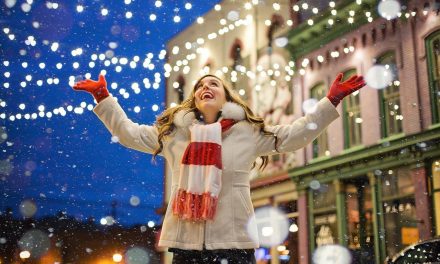 Advent historically begins four Sundays before Christmas and ends on Christmas Eve. Advent Sundays...
In light of the current happenings with big tech, censorship, and the curtailing of free speech on...
Last month Mr. Goodwin sat down with N.T. Wright to ask him questions about the early Christian...

The Latest
What is classical Christian?
Find More
Everything