Category:
Classroom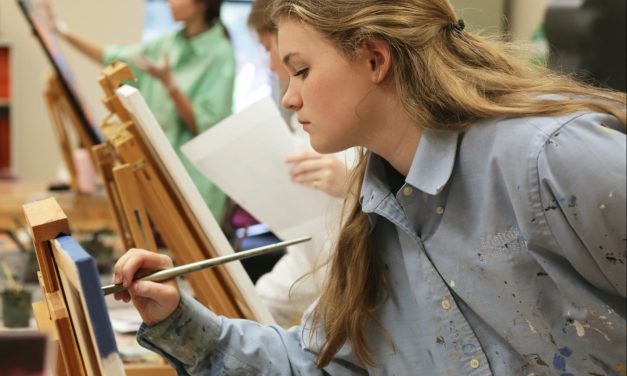 By Hannah K. Grieser Boredom has to be one of the most common complaints of childhood. Once the...

Classical Core, Classroom
Latest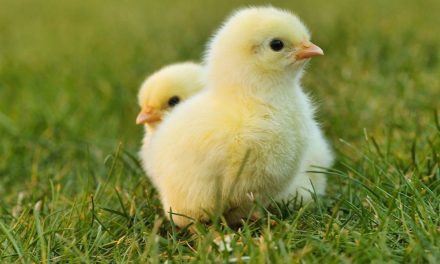 "Valentine's Day is a wonderful tradition, but you have to admit that it does little to give us biblical clarity about what love really is! So, what is love? … You won't find the best answer on the pages of Wikipedia,...
A recent article in Newsweek reminds its readers: Schools have a profound effect on the values...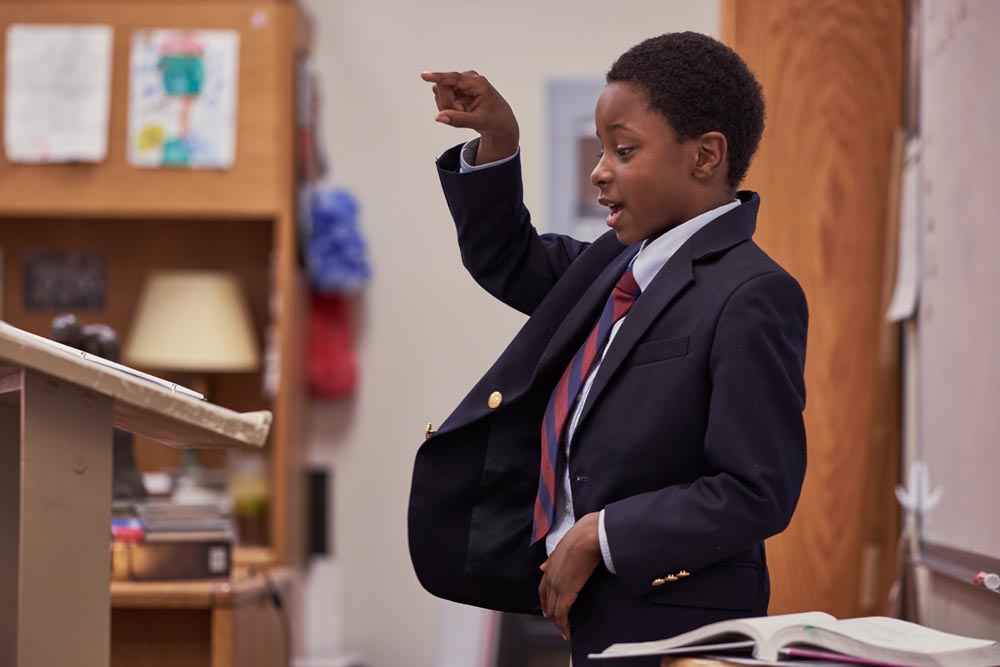 The Classic Learning Test (CLT) is growing in popularity. Many ACCS schools offer this test as an...
By Hannah K. Grieser People think that stories are shaped by people. In fact, it's the other way...
By Kristina Cowan Read more: Part I The teachers and the curriculum at classical Christian schools...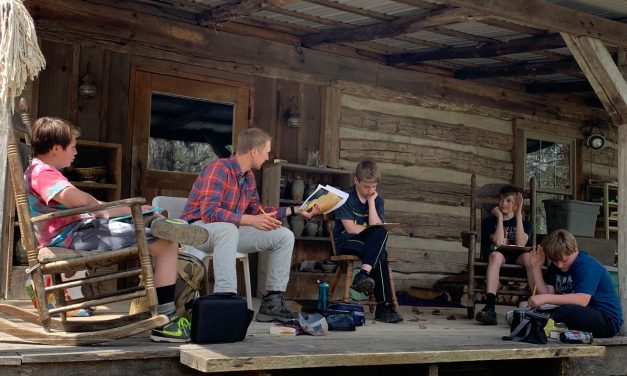 By William Bryant Q: What about non-Western authors? History? Culture? This curriculum sounds very...
Victor Davis Hanson recently wrote an article in The New Criterion titled "Classical...

The Latest
Find More
Everything