Category:
Classroom
Listen on "Anchored": The Battle for the American Mind with Pete Hegseth and David...
Classical Core, Classroom
Latest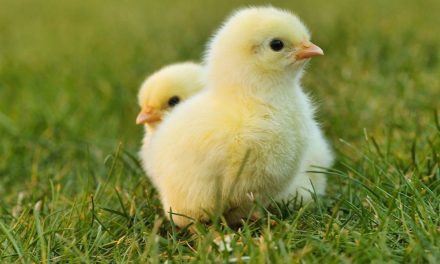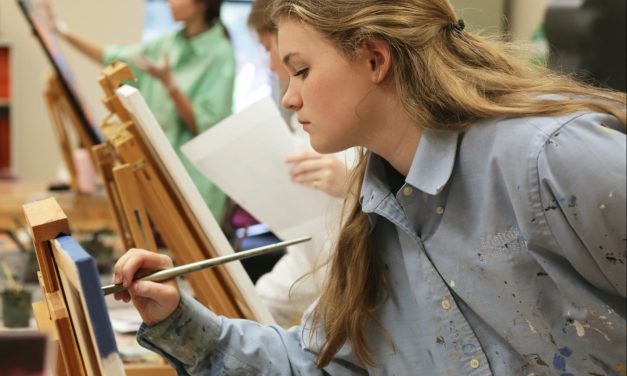 By Hannah K. Grieser Boredom has to be one of the most common complaints of childhood. Once the...
By David Goodwin, President, ACCS Latest Media • "How Classical Education Can Rescue...
For The Gospel Coalition By Daniel David Black Daniel David Black shares the journey of Rochester...
Have you ever wondered how mathematical concepts were discovered? Math nerds, or those who simply...
This article from the Epoch Times recounts one father's experience with educational fads,...
"Valentine's Day is a wonderful tradition, but you have to admit that it does little to give us biblical clarity about what love really is! So, what is love? … You won't find the best answer on the pages of Wikipedia,...
A recent article in Newsweek reminds its readers: Schools have a profound effect on the values...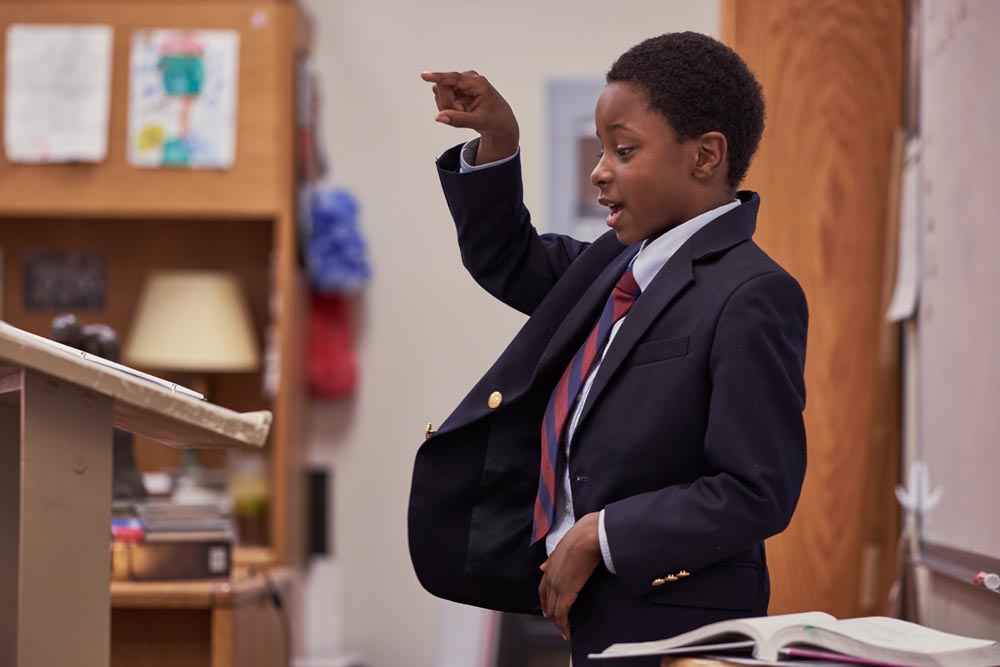 The Classic Learning Test (CLT) is growing in popularity. Many ACCS schools offer this test as an...

The Latest
Find More
Everything