Category: Classroom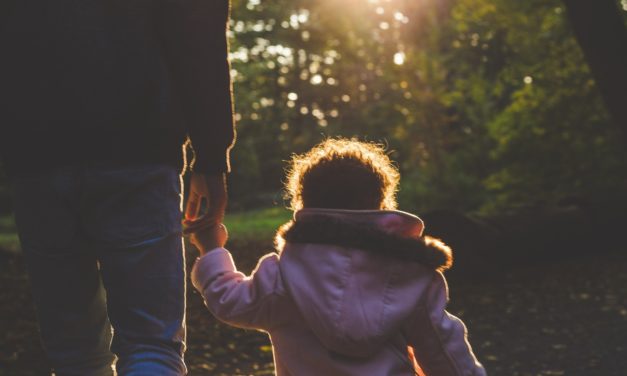 www.TurleyTalks.com BY DR. STEVE TURLEY It all began with a book. It was August of 1980. My father...

Classical Core, Classroom
Latest
BASECAMP Live features David Goodwin,  President of the ACCS (Association of Classical Christian...
Latin's Value in an Age of Vulgarity Those of us in the CCE movement proclaim Latin's many...
The Latin word trivium means "the place where three roads meet" (tri + via); hence,...
Good Soil Survey Details Subscribe &...

The Latest
What is classical Christian?
Find More
Everything