Category:
Culture
Whatever you do, work heartily, as for the Lord and not for men, knowing that from the Lord you...

The most highlighted sections of Battle for the American Mind from Kindle readers (11/7/22)...
… besides plungers and flannelgraph. As I passed by the flannel art "God is love" in the...
Giving hope to discouraged parents "My praying with them at home and taking them to church...
The Federalist Louis Markos I n the book 'Battle for the American Mind,' Fox News host Pete...
World MagazineBarton J. Gingerich A closer look at one of the most promising developments of our...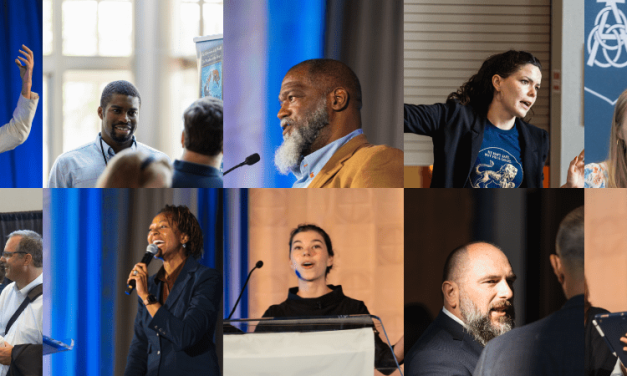 By HANNAH K. GRIESER "EVERYONE WANTS THE APPLES; VERY FEW WANT TO PLANT THE TREE AND...
"Outrageous!" the Christian minister cries. "How can you put such pagan filth in front of your...
"They did it because they loved doing it. They were free." by Anthony Esolen for...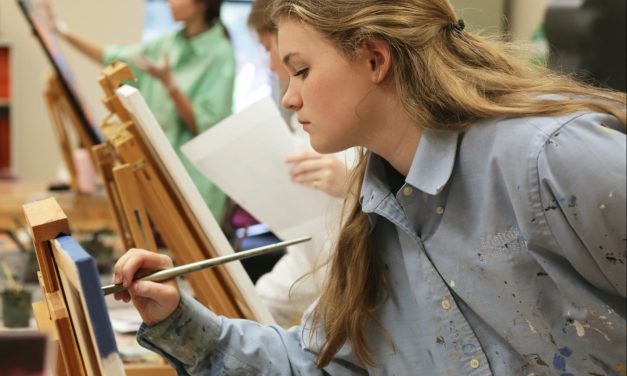 By Hannah K. Grieser Boredom has to be one of the most common complaints of childhood. Once the...

Find More
Post Topics
Magazine PDF Archives
Articles By Year
Everything