Category:
Culture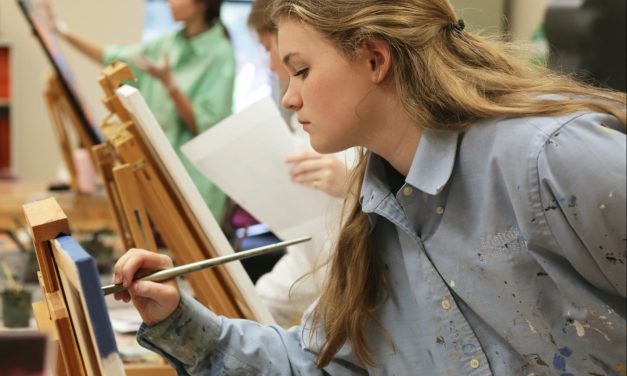 By Hannah K. Grieser Boredom has to be one of the most common complaints of childhood. Once the...
This article from the Epoch Times recounts one father's experience with educational fads,...
Confessio: Irish-American Roots, is a diary of Keith and Kristyn Getty's past year in Ireland....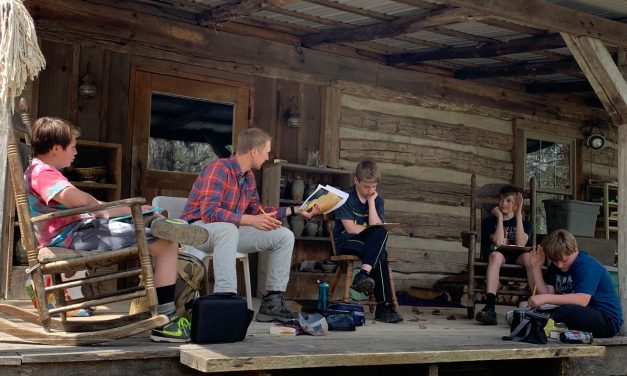 By Ken Hosier Q: We live in a STEM world. Shouldn't we prioritize that current reality above a...
A recent article in Newsweek reminds its readers: Schools have a profound effect on the values...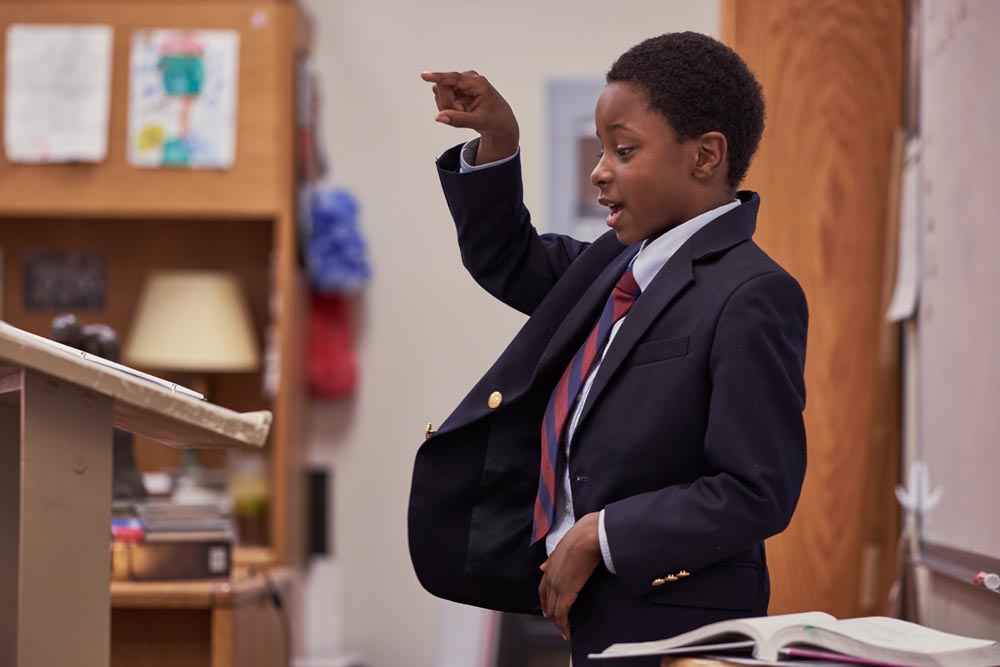 The Classic Learning Test (CLT) is growing in popularity. Many ACCS schools offer this test as an...
by Ty Fischer A review of Carl Trueman's "The Rise and Triumph of the Modern Self"...
By David Goodwin How Hollywood lost its way Have you noticed how the stories in our most popular...
This Side of the Wardrobe Lessons from Literature Series: Part I By Louis Markos Lewis's fifth...
By Hannah K. Grieser All five of our kids have attended an ACCS school that welcomes students from...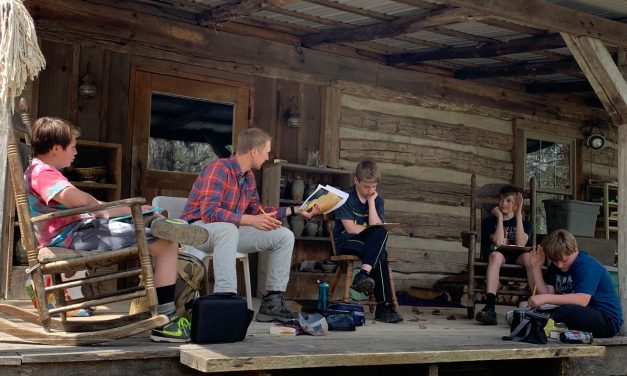 By William Bryant Q: What about non-Western authors? History? Culture? This curriculum sounds very...
Victor Davis Hanson recently wrote an article in The New Criterion titled "Classical...

Find More
Post Topics
Magazine PDF Archives
Articles By Year
Everything