---
NATIONAL HONOR CHOIR 2020
Watch the Concert

---
READ MORE FROM OUR 2020 SPEAKERS
George Grant talks with the CiRCE Institute
Doug Wilson: Arrogance and Humility – Worlds in Collision
---
DR. GREGORY THORNBURY
Called "America's first hipster college president" by The American Spectator, Dr. Gregory Thornbury is working to align The King's College with classical Christian education—while delivering engaging messages such as "Cain, Abel, and Kanye: The Gospel & Pop Culture."
---
MATT WHITLING
Matt Whitling—father, principal, teacher, discipler—brings decades of experience to teach about everything from "Eternity in a Span" to "School Culture" to "Covenant Discipline." His talks are perennial audience favorites.
---
DR. LOUIS MARKOS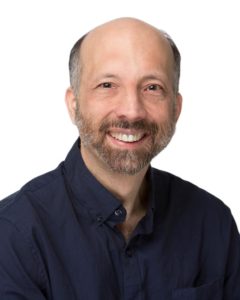 Scholarship, humor, and imagination meet in Dr. Louis Markos, professor and storyteller at Houston Baptist University. Haven't read Dante yet (or just want more)? Start with "Yearning for What We Fear: Ground Rules of Dante's Inferno."
---
Geronimo, Amen!
We have our first movie!  Soon to be a full-length informational and inspirational video about classical Christian education, the initial cut was unveiled at the conference.
---
Visit the
Upcoming
Repairing the Ruins Conference
The conference is for parents, too! Come ready to learn and leave ready to inspire.