Category:
Family
By Hannah K. Grieser All five of our kids have attended an ACCS school that welcomes students from...
College, College & University News
Latest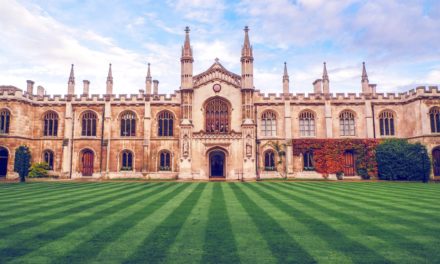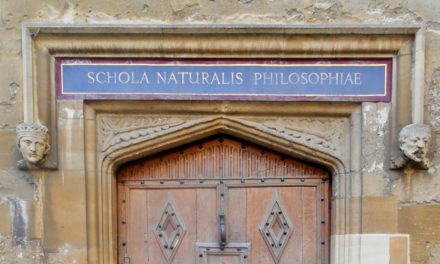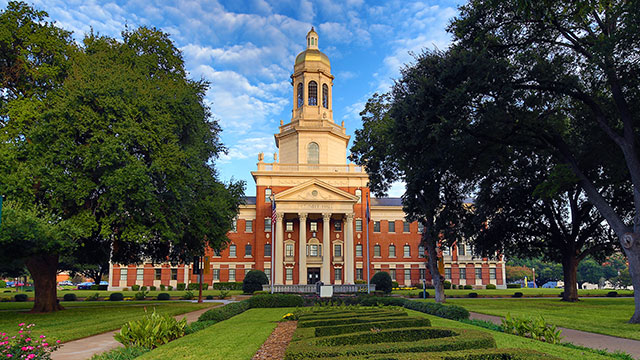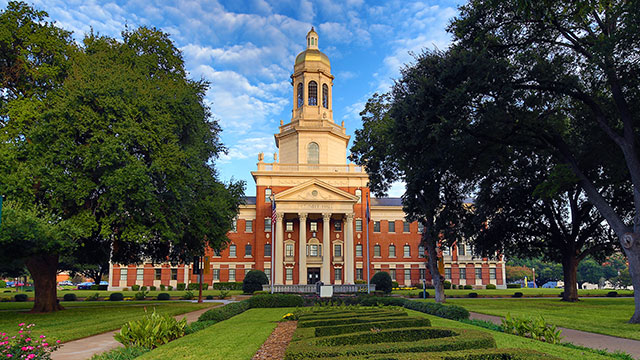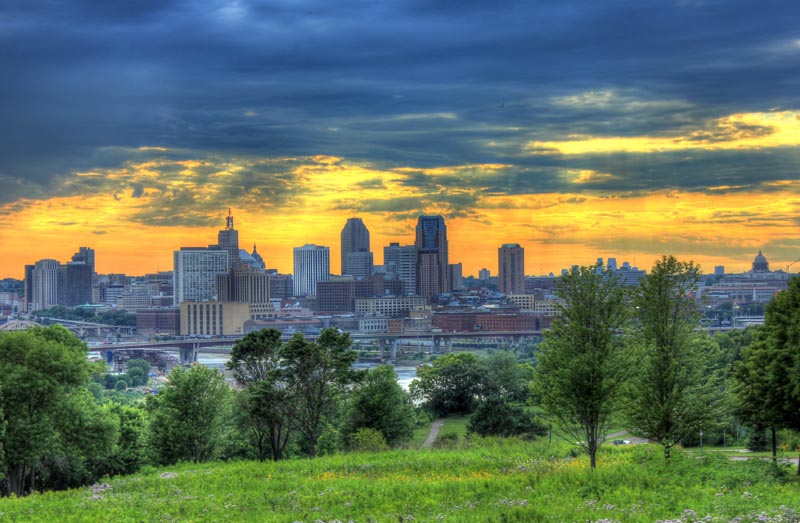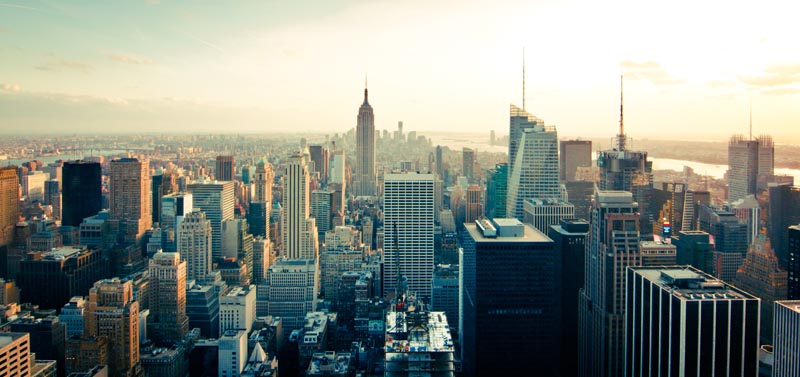 For every one pupil who needs to be guarded against a weak excess of sensibility there are three...
Host a Community Group Take time to learn and study some of the great ideas of the West with other...
Advent historically begins four Sundays before Christmas and ends on Christmas Eve. Advent Sundays...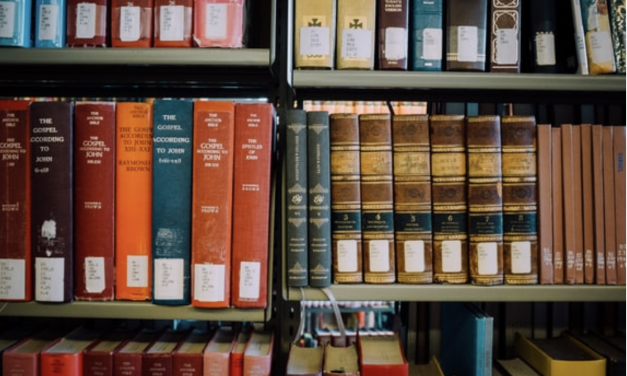 Revisit Summer 2019 — 8 Ideas You Can't Live Without. Want to dig deeper or find a new...
Think about the last time you visited a museum.  Were you excited, or did you break out in a cold...
Feb 6, 2020 | Blog, CCE, CCE News, CCE School News, Culture, Education, Media, News, Parenting, Top Ranked Schools
As of today, The Classical Difference released "Good Soil— 7 comparative profiles of ACCS alumni."...
Parents Need to Sign Their Kids Up For Sports In sports, there are lessons in character which are...
Christian education is soul-work, and almost no medium has more power to shape our affections than music.

The Latest
Find More
Everything