Category: Family
An Interview with John Piper In this short, less-than-ten-minute interview, John Piper...
DIY Parenting, Family
Latest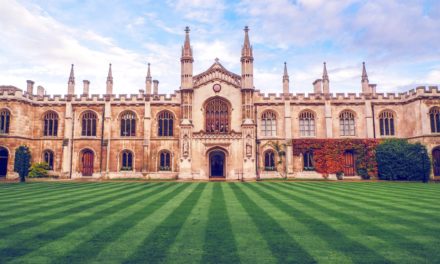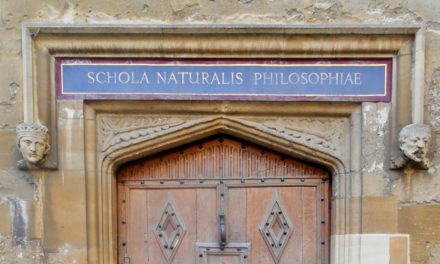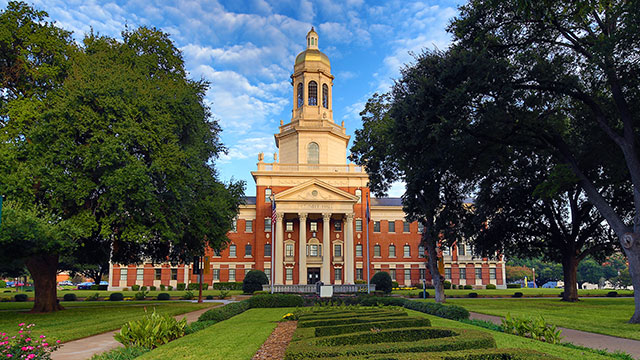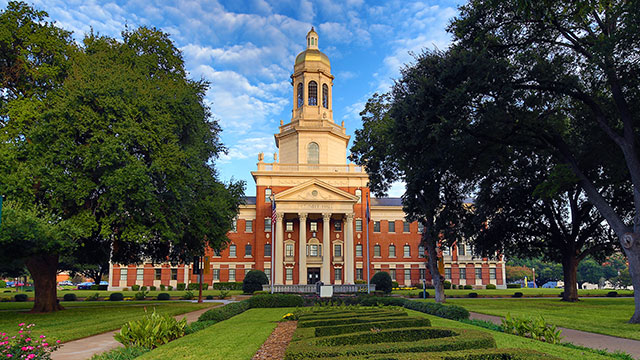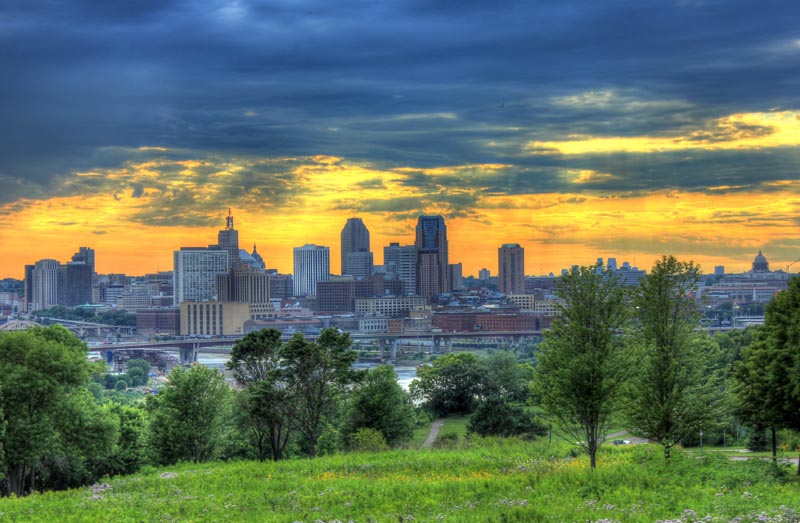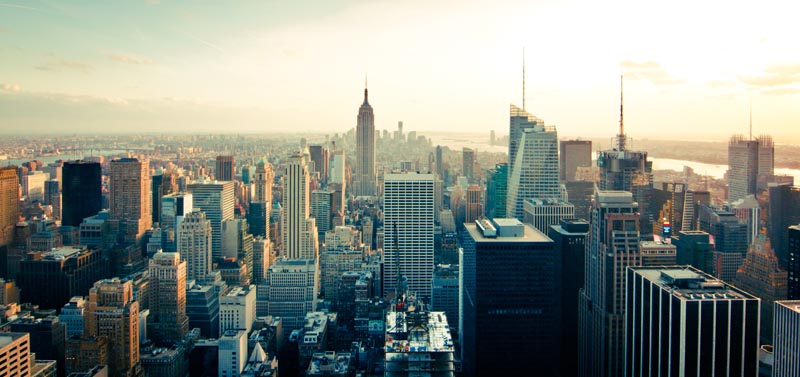 Nov 7, 2019 | Blog, CCE News, Classical Core, Classroom, Culture, Culture Grip, Education, Leader, Media, News, Parenting, People, Publicity
National AffairsIan Lindquist In a recent article for National Affairs titled "Classical...
Christian education is soul-work, and almost no medium has more power to shape our affections than music.
Winter 2018 | Spring 2019 "At 9 o'clock, when the discussions came to an end, my heart would...

The Latest
What is classical Christian?
Find More
Everything