Category:
Family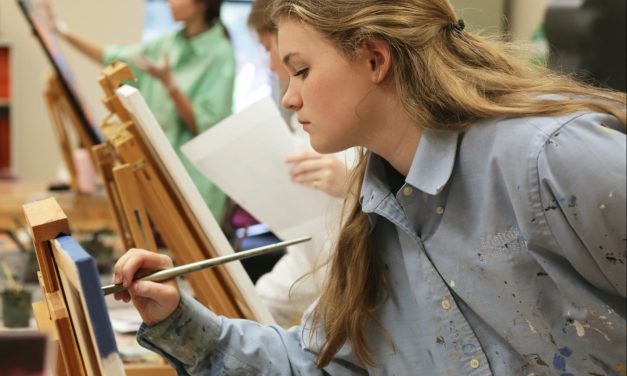 By Hannah K. Grieser Boredom has to be one of the most common complaints of childhood. Once the...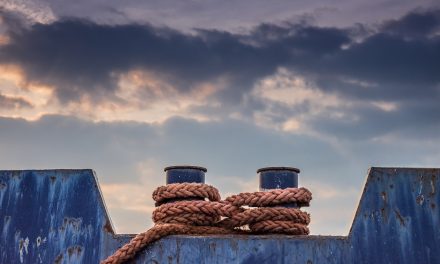 College, College & University News
Latest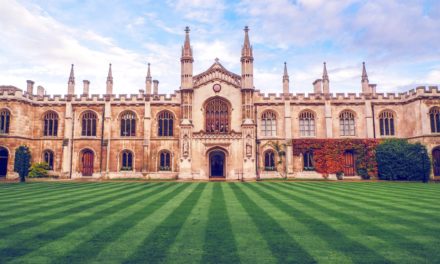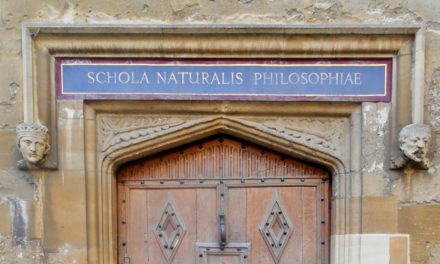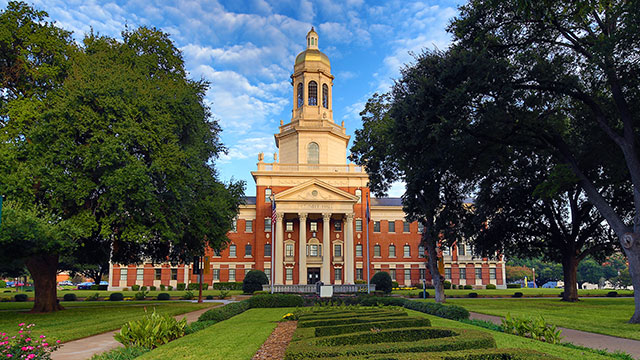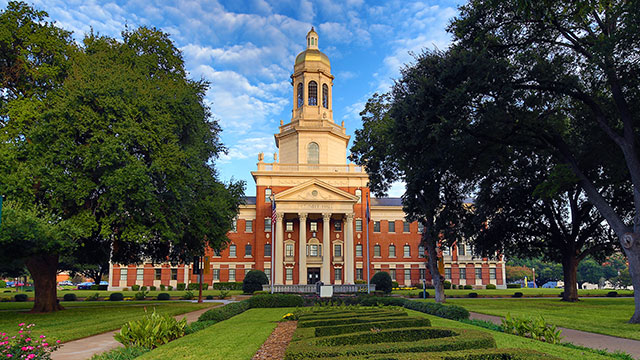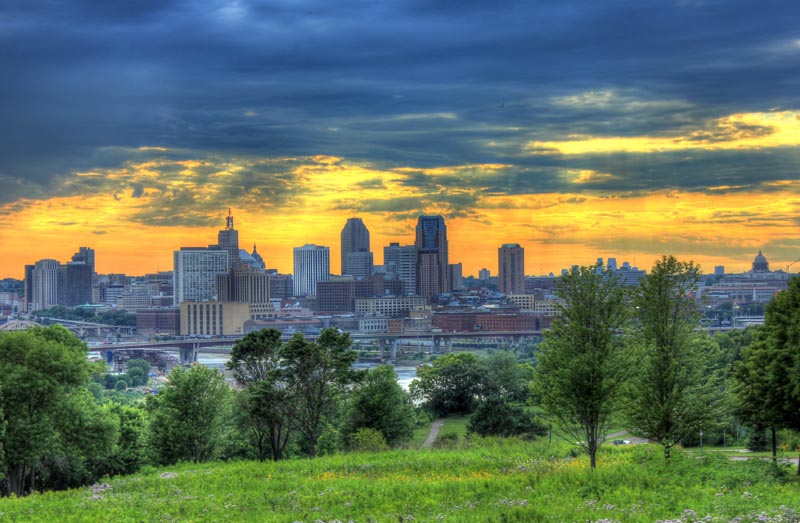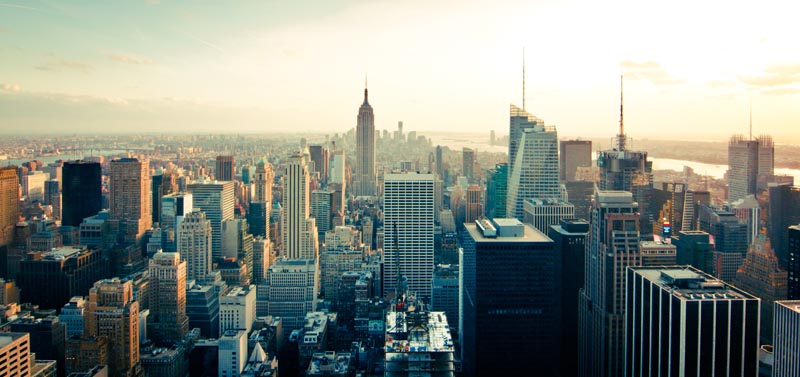 GARDENING Own The Yard Gardening 10 Top Gardening Tips for Beginners 10 Easy-to-Grow Plants for...
Mar 1, 2021 | Blog, Church & Faith News, Culture, Education, Faith & Culture, National Ed News, News, News Of Note, Parenting, Top Ranked Schools
A Promise to America's Children We Will Put Their Needs First From Breakpoint "Public...
For every one pupil who needs to be guarded against a weak excess of sensibility there are three...
Host a Community Group Take time to learn and study some of the great ideas of the West with other...
Advent historically begins four Sundays before Christmas and ends on Christmas Eve. Advent Sundays...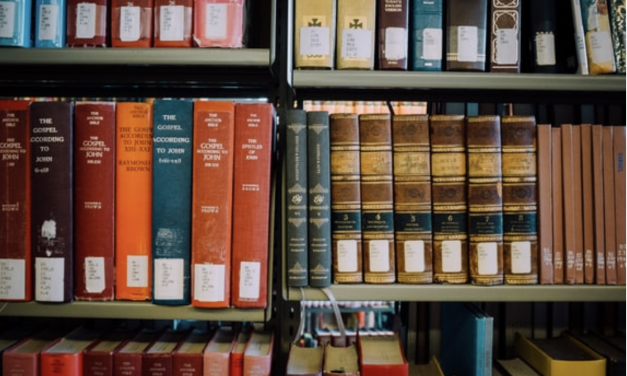 Revisit Summer 2019 — 8 Ideas You Can't Live Without. Want to dig deeper or find a new...
Think about the last time you visited a museum.  Were you excited, or did you break out in a cold...
Feb 6, 2020 | Blog, CCE, CCE News, CCE School News, Culture, Education, Media, News, Parenting, Top Ranked Schools
As of today, The Classical Difference released "Good Soil— 7 comparative profiles of ACCS alumni."...

The Latest
Find More
Everything