Category: Family
N.T Wright Resources | The N.T. Wright Official Page | N.T. Wright Classes A New Perspective On...
DIY Parenting, Family
Latest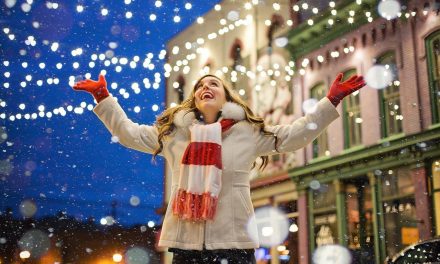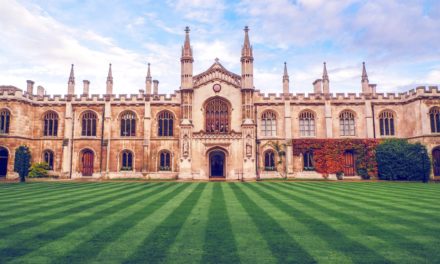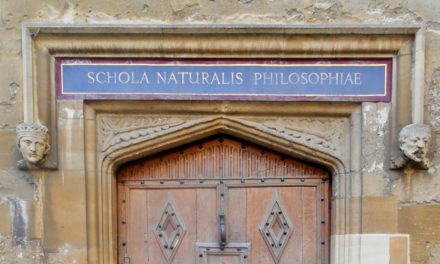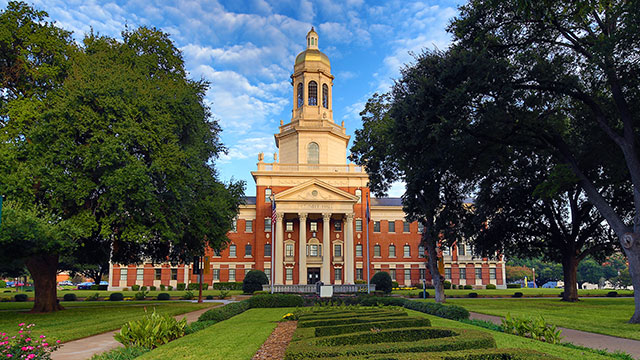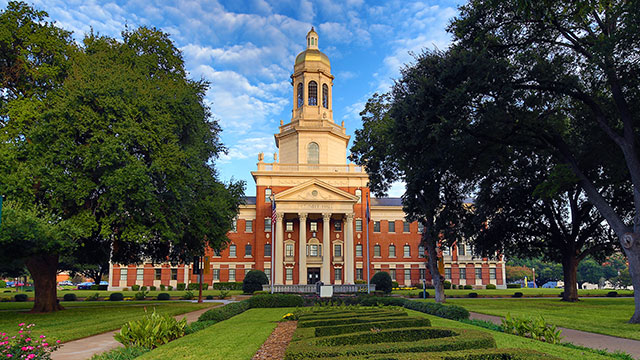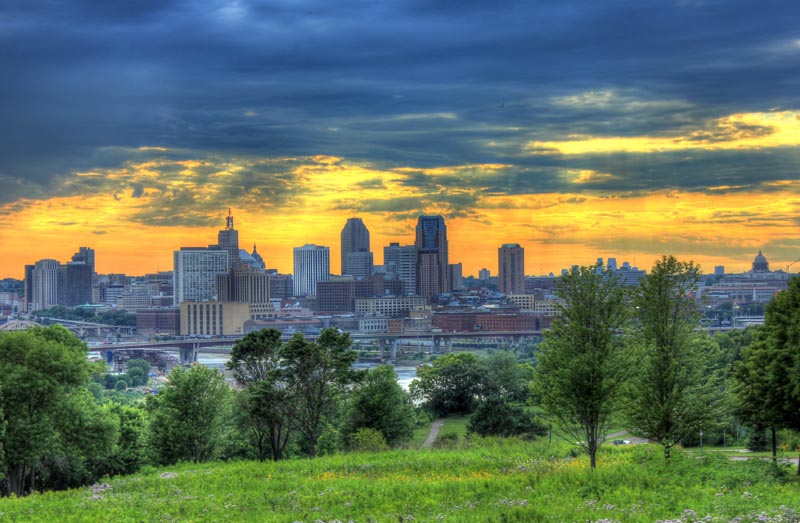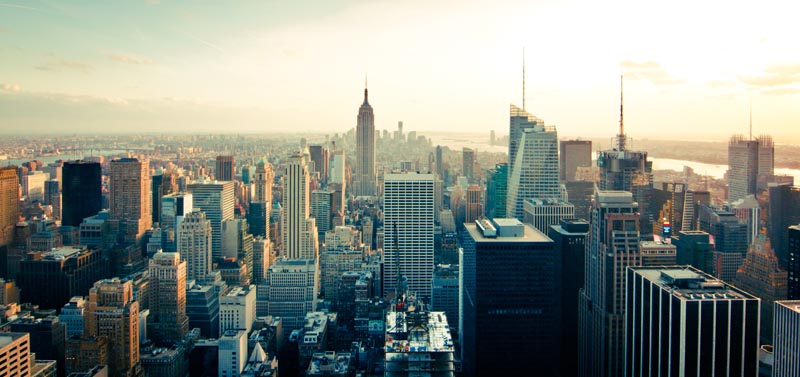 As of today, The Classical Difference released "Good Soil— 7 comparative profiles of ACCS alumni."...
Nov 7, 2019 | Blog, CCE News, Classical Core, Classroom, Culture, Culture Grip, Education, Leader, Media, News, Parenting, People, Publicity
National AffairsIan Lindquist In a recent article for National Affairs titled "Classical...
Christian education is soul-work, and almost no medium has more power to shape our affections than music.

The Latest
What is classical Christian?
Find More
Everything