Category: Family
As of today, The Classical Difference released "Good Soil— 7 comparative profiles of ACCS alumni."...
DIY Parenting, Family
Latest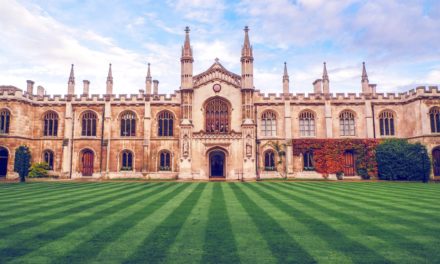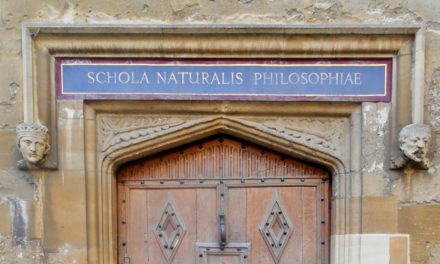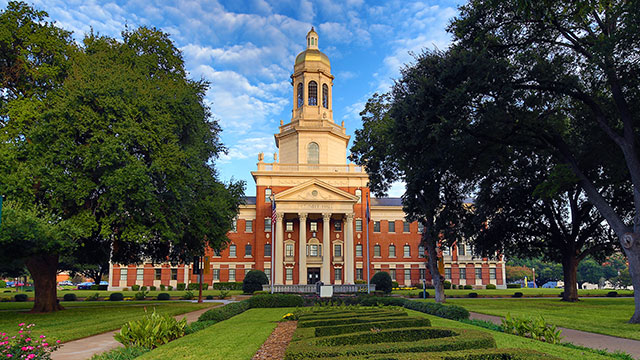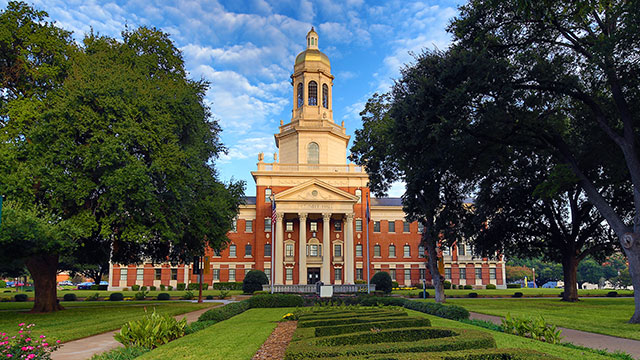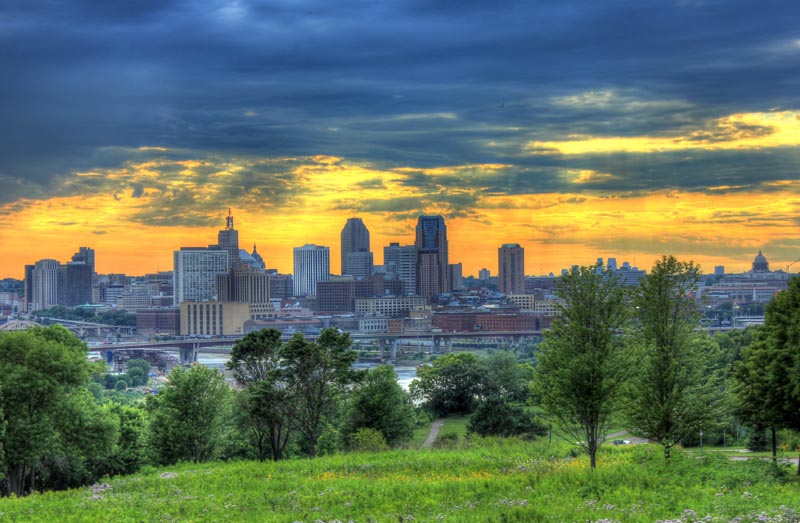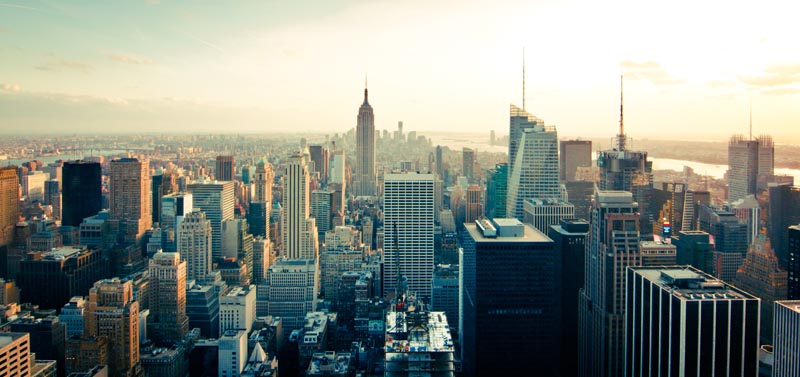 Christian education is soul-work, and almost no medium has more power to shape our affections than music.
Winter 2018 | Spring 2019 "At 9 o'clock, when the discussions came to an end, my heart would...
Spring 2018 Embracing the Struggle One of the most significant changes I've encountered in the...

The Latest
What is classical Christian?
Find More
Everything