Category:
Family
By Amy Castillo A Story from a New ACCS Parent The yellow school bus whizzed past our front window...
College, College & University News
Latest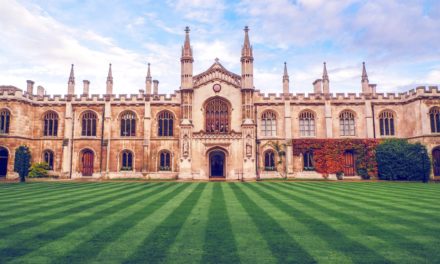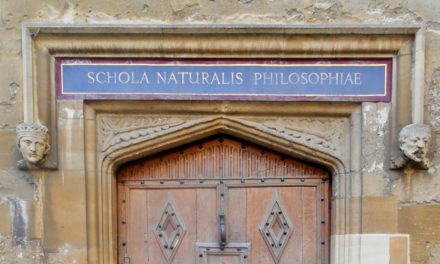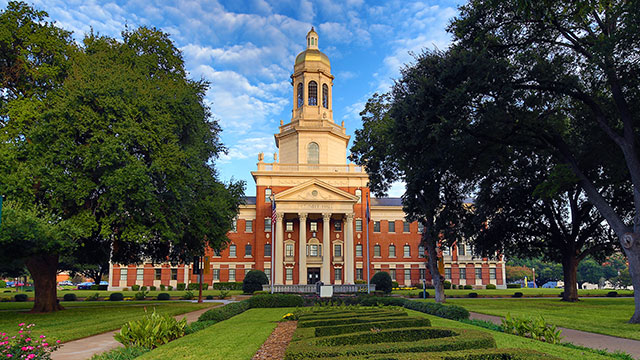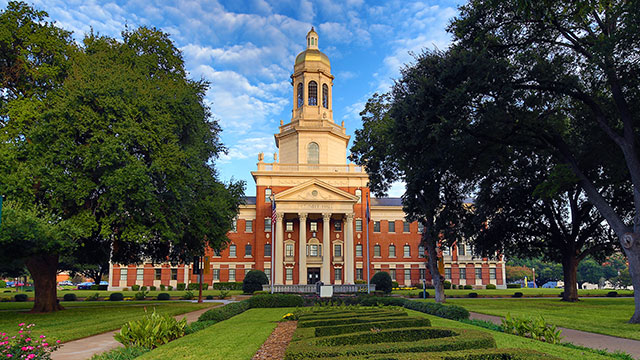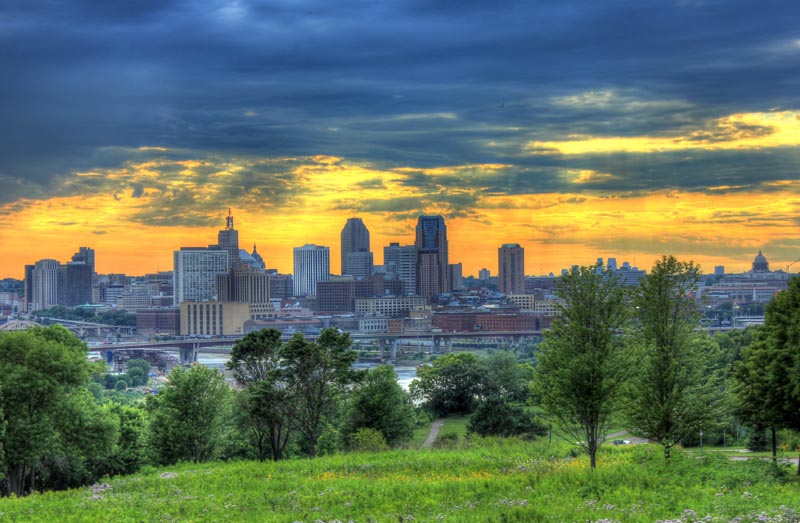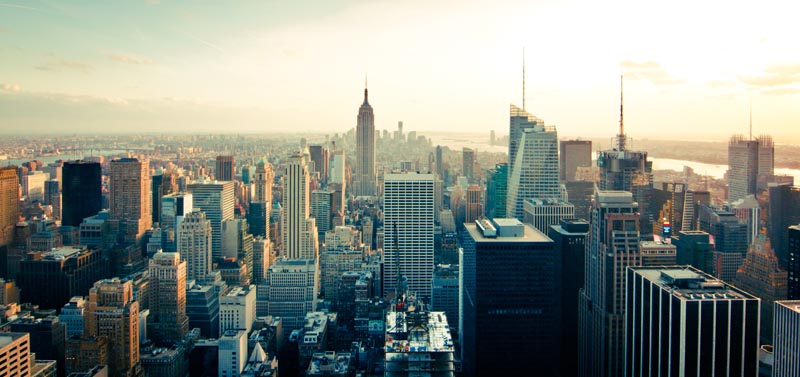 By Hannah Grieser He shall be like a tree planted by the rivers of water, That brings forth its...
"For though we walk in the flesh,we do not war according to the flesh.For the weapons of our...
From Smithsonian Magazine Research suggests that exposure to large home libraries may have a...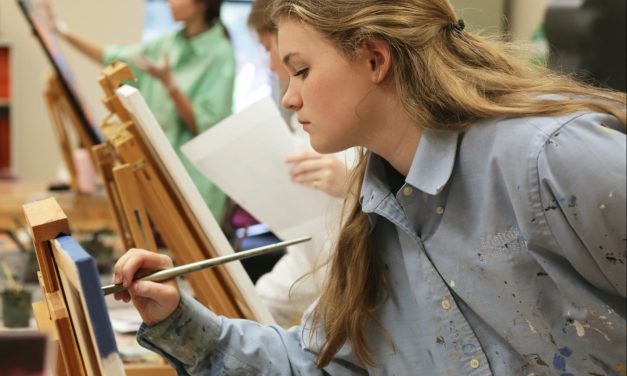 By Hannah K. Grieser Boredom has to be one of the most common complaints of childhood. Once the...
This article from the Epoch Times recounts one father's experience with educational fads,...
By Hannah K. Grieser All five of our kids have attended an ACCS school that welcomes students from...
By David Goodwin, President, ACCS Summer is both a blessing and a curse. As we see various...
GARDENING Own The Yard Gardening 10 Top Gardening Tips for Beginners 10 Easy-to-Grow Plants for...

The Latest
Find More
Everything